PU Materials Manufacturer
Integrity! professional! innovation! The leading PU mouldings & PU Stone Panel manufacturer - Desmond making home PU decorative materials.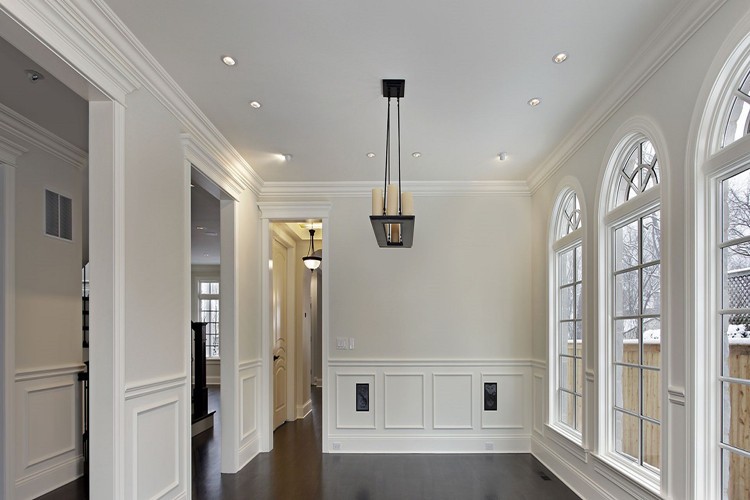 For over 28 years, Desmond has been making home interiors look fit for a king. We provide installation method and supply of contemporary & venetian crown moulding, PU Stone Panel, baseboards, casings, chair rails, waffle ceilings, and build an intricate home design. With creative planning, you can not only boost your home's value, but also transform an outdated home design into a fresh new look. We offer a wide variety of trim options to suit your needs. The right crown moulding can open up a foyer and hallway to welcome visitors, or make your kitchen look more spacious. Change a plain ceiling into a waffle design that will amaze any guest. There are endless possibilities.
The quality and craftsmanship of our products, coupled with our superior technology, service and warranty is what separates us from our competitors. Call or stop in to learn more and get started on your project today.